Custom Shoes
t-family: Lato, sans-serif; font-size: 14px;">Sorbern customize your shoes in TWO different ways. The one is to design shoes on the basis of a shoe style we sold at sorbernstore.com, while the other one is to make a totally new shoe style through ideas or pictures you send to us. Keep in mind that different ways to design your shoes need different steps to go.
PLAN A - SHOES CUSTOMIZATION ON SHOES STYLES EXISTING ON SORBERNSTORE.COM
1. Tell sorbern your needs and as specific as possible. Your needs should include shoe shape, upper/insole/outsole material, upper color, decoration, heel style, heel height (Centimeter first), platform height (if your shoes have a platform), occasions you will wear your shoes in, and any other essential factors. if your are not sure whether a factor will work on the shoe customization, it's ok and write it down on your paper and sorbern will give you direction. Certainly picture will be greatly welcomed if your can use Photoshop or other picture design software. The more and specific you give to us, the better we will know your needs.
2. Sorbern evaluates this customization thoroughly and make sure whether we can do this customization. If sorbern finally write to you and says "No", we can only say sorry and thanks for your trust. And if you get a definite "Yes", congratulations and we will move to the next step.
3. Mail a ruler ( and a customization form by email) to you and confirm your foot measurement for the second time. After you get this ruler, take a measurement of your feet in accordance with our measure guide and remember to tell us the data you have measured.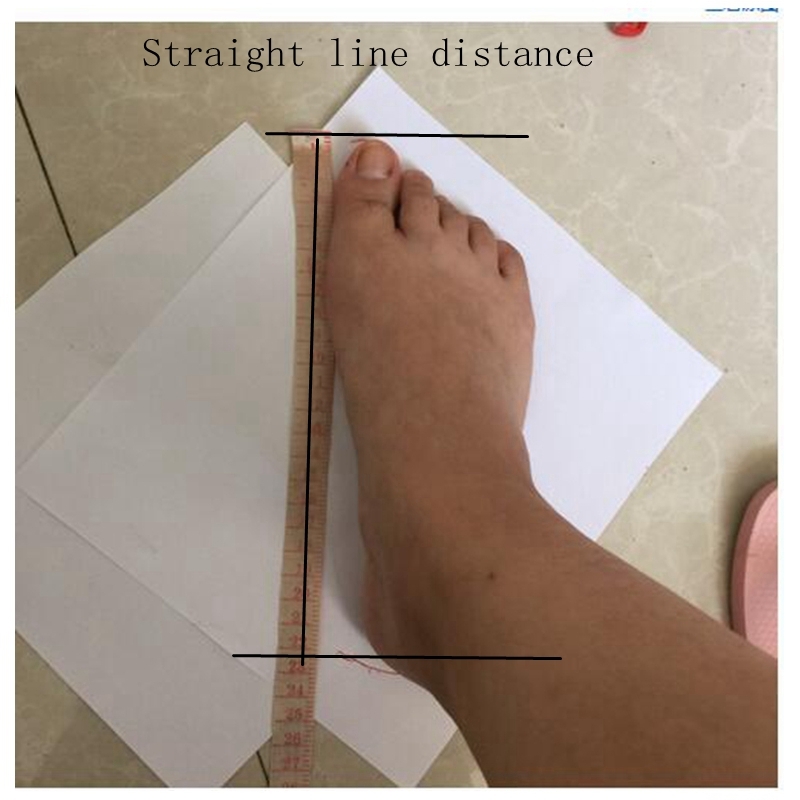 4. Place your customization order. Only when both of you and sorbern confirm everything is perfect and the shoe style will be no longer revised, the custom order can be placed. The extra customization fee (not including the shoes selling price) should be paid on the very . In the end the new shoe style will be taken to factory to produce.
PLAN B - SHOES CUSTOMIZATION BASED ON YOUR OWN THOUGHTS.
Sorbern also offer full DIY service, you can show us your picture and the link you find your beautiful shoes on. Then the process will run the same as the first shoe customization way. Please note that do not provide any shoe styles that own copyrights. All in all , nice shopping on sorbernstore.com.
Liufuxin Trade Ltd. Company
Email: mafang521926@163.com